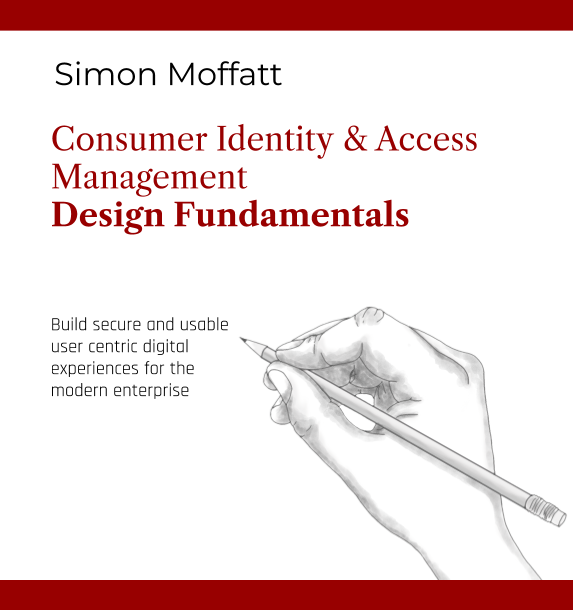 Based on the best selling Amazon book:
"Consumer Identity & Access Management: Design Fundamentals"
This course is based on the best selling consumer identity book by Simon Moffatt.
Published in January 2021, this is the first text on the concept of building digital identity platforms for external consumers, customers and citizens.
Consumer - or customer - identity and access management (CIAM) is a critical component of any modern organisation with digital services at its core.
If you used the Internet yesterday, you would very likely have interacted with a website that had CIAM at its foundation.
Making an online purchase, checking a bank balance, getting a quote for car insurance, logging into a social media site or submitting and paying an income tax return. All of those interactions require high scale, secure identity and access management services.
Identity + Security = Deciphered
The Cyber Hut is the leading industry analyst firm for cyber security technology. We advise buy side, sell and venture capitalists on the emerging market and technology trends within the global cyber security industry and are a leading provider in vendor agnostic technology overview training.